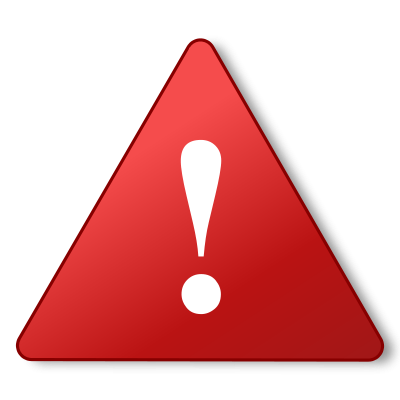 Due to organisational problems, the SIDRA 2020 School originally scheduled for 6 - 11 July 2020, Soft Robotic Systems: Modeling, Manipulation and Control coordinated by Ptofessot Bruno Siciliano (University of Naples Federico II), and Professor Gianluca Palli (Alma Mater Studiorum - University of Bologna) will not take place.
We are looking into the possibility of reorganising the event in Autumn.
We sincerely apologise for the inconvenient and, in case it will not take place in Autumn, we hope to largely compensate next year.